Thank you to everyone who helped make Petcasso 2016 a success!

Please check back soon for 2016 event results and updates on Petcasso 2017.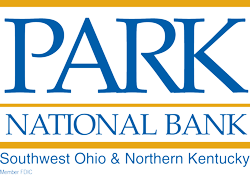 Leader of the Pack
Barb and Phil Lichtenstein
The Hill Family
Cincinnati Event Rental
The BonBonerie
Best in Show
Bruce and Jan Hughes
Cristofoli Keeling
Top Dog
The Law Office of John D. Hill
Tom and Lexie Stevenson
Cat's Meow Sponsor
Hair, Inc. of Oakley
Peter J. Kambelos, M.D., F.A.C.P.
Pam's Productions
East Hills Veterinary Clinic
Painted Pets
Sara and Michelle Vance Waddell