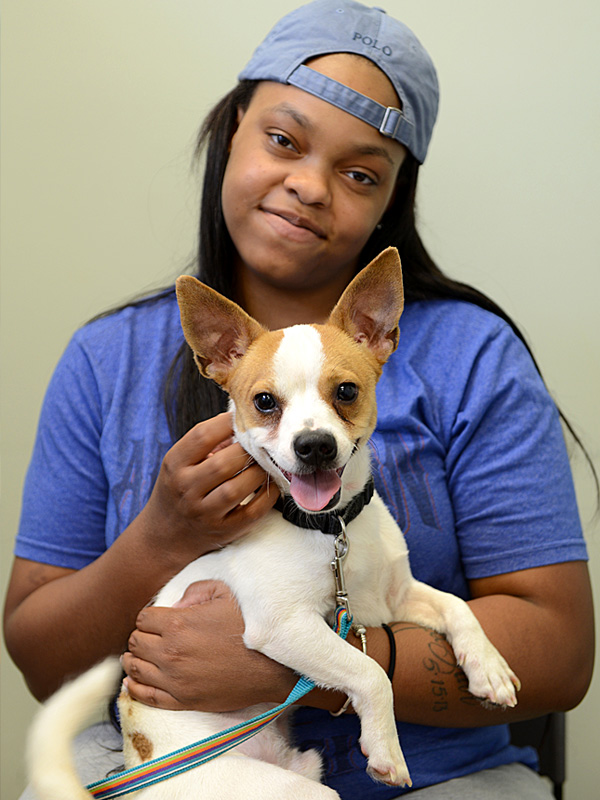 What We Do
Pets In Need provides low-cost veterinary care to help those going through hard times keep and care for their pets. Our clinic in Lockland is the only resource of its kind in the Greater Cincinnati area. We serve more than 1,700 pet families. No one should ever have to face surrendering a beloved pet for health or financial reasons.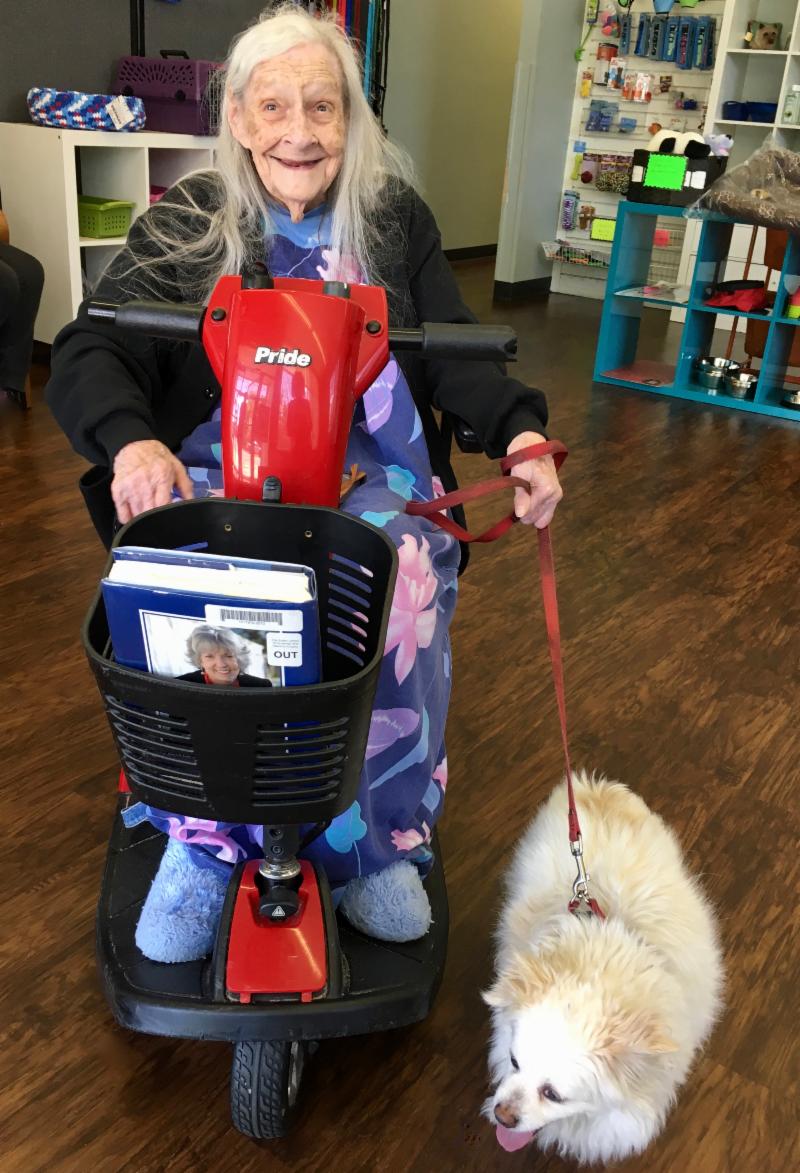 Client Spotlight
Joyce & Snowy Biscuit
We love getting to know our clients, and this pet family has especially endeared themselves to us.
At PIN, our commitment is to both to pets and their people. Joyce is grateful she found us.