It's that time of year! 
The 2023 Petcasso Virtual Auction opens for your bids on Friday, Nov. 3 @ 5 p.m.  and runs through Sunday Nov. 12, 5 pm.  
Another year of amazing art, bourbon and wine packages, fashion accessories, experiences and more await you. 
Proceeds support the Pets in Need mission to keep pets healthy and with the people who love them. 
Click here to visit the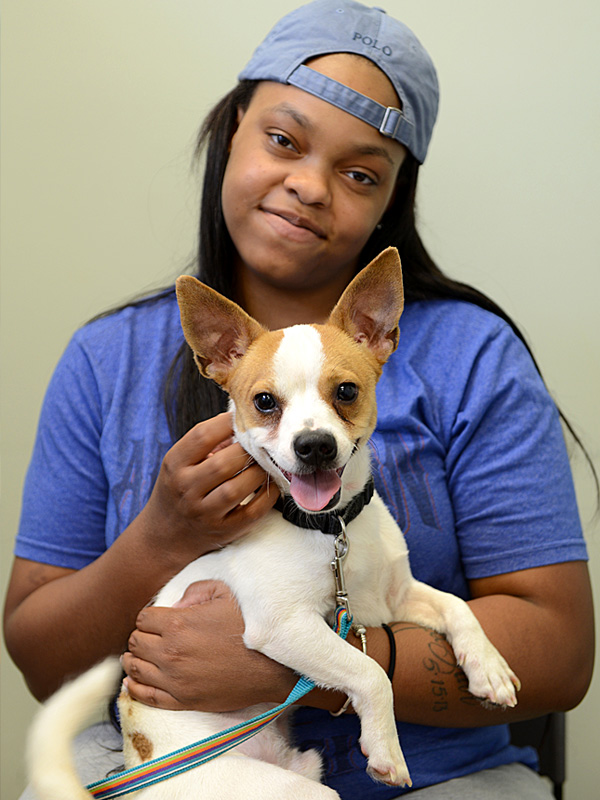 What We Do
Pets In Need provides low-cost veterinary care to help those going through hard times keep and care for their pets. Our clinic in Lockland is the only resource of its kind in the Greater Cincinnati area. We serve more than 1,700 pet families. No one should ever have to face surrendering a beloved pet for health or financial reasons.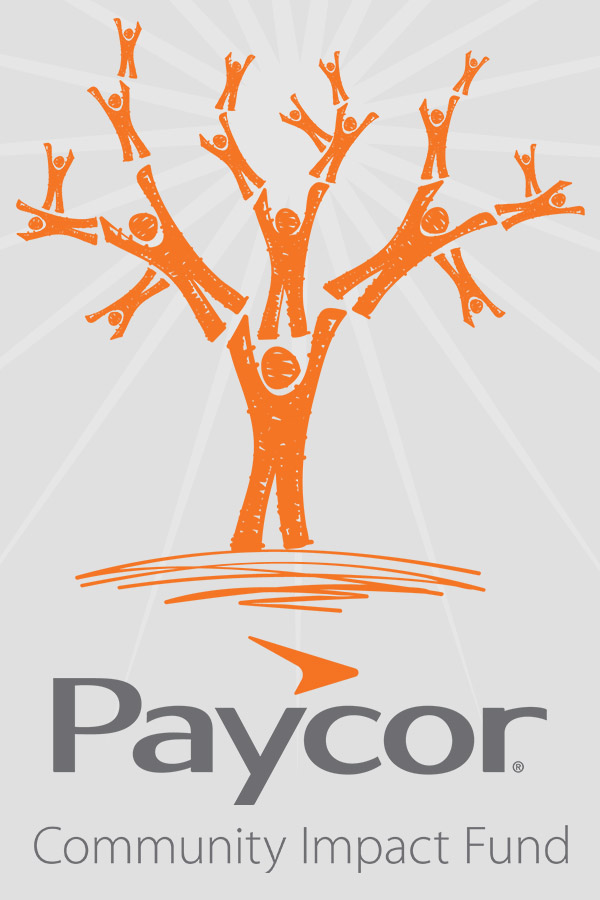 Thank You Paycor!
Paycor has again selected Pets in Need as a Community Impact Grant recipient. The $5,000 award will subsidize the costs of basic screening bloodwork for 100 senior pets to identify unseen health issues. Many thanks to Paycor for this tremendous support of our clients and their pets!