Welcome to Our Website
Pets In Need of Greater Cincinnati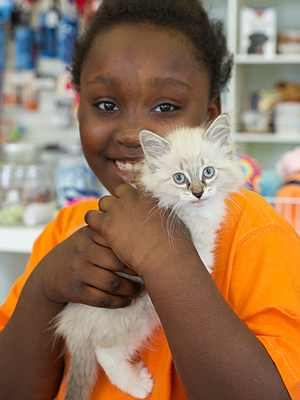 What We Do
Everyone wants their pets to have the best care possible. But sometimes life interferes with even the best of intentions. Jobs or homes are lost. Families split up. Accidents and illnesses happen. Suddenly, money for a visit to the vet or even pet food isn't there anymore. That's why we're here.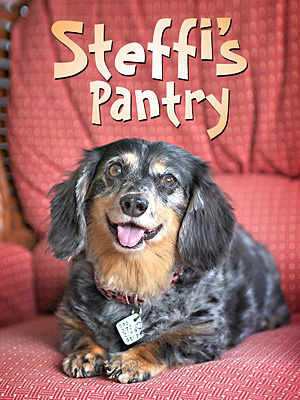 Steffi's Pantry
Our good friends and animal lovers, Sara and Michelle Vance Waddell, made a generous donation to sponsor our pet food pantry in memory of their beloved Steffi G, who passed away earlier this year at the age of 15. The donation will allow the pantry to stay stocked when food supplies are low.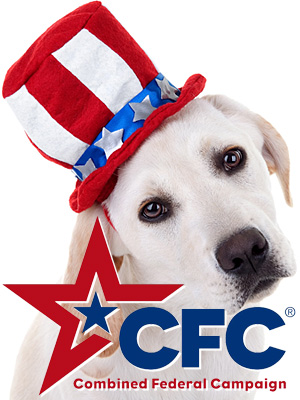 Combined Federal Campaign
Attention Federal Employees!
The 2015 Combined Federal Campaign is currently underway. Please support Pets In Need with a gift or pledge today.
Designate code number 49385.