Welcome to Our Website
Pets In Need of Greater Cincinnati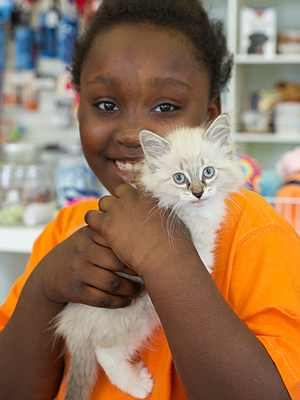 What We Do
Everyone wants their pets to have the best care possible. But sometimes life interferes with even the best of intentions. Jobs or homes are lost. Families split up. Accidents and illnesses happen. Suddenly, money for a visit to the vet or even pet food isn't there anymore. That's why we're here.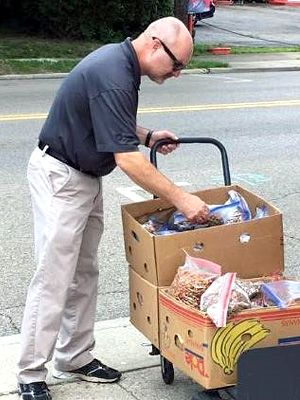 Thank You!
St. John's United Church of Christ
The congregation at St. John United Church of Christ in Reading has been a supporter of Pets In Need almost since the day the clinic opened in 2013. Recently, Joe Clay and other members of St. John's delivered two pickup loads of pet food. We're so grateful for their continued support!