---
About Us
Founded as a 501(c)(3) nonprofit organization in 2012, Pets In Need is the only permanent veterinary resource of its kind in the Greater Cincinnati area. We are committed to keeping pets healthy and together with the families who love them. The very low-cost services that our clinic provides are often the difference between a pet staying in a loving home or being surrendered to a shelter. 
---
Who We Serve
We believe that regardless of financial status, everyone deserves to have the joy of a pet.
Located in Lockland, our clinic serves pet families whose total household income is at or below 200% of the federal poverty level. There are no geographic restrictions and pet owners come from the entire Tristate area encompassing 15 counties and 127 zip codes.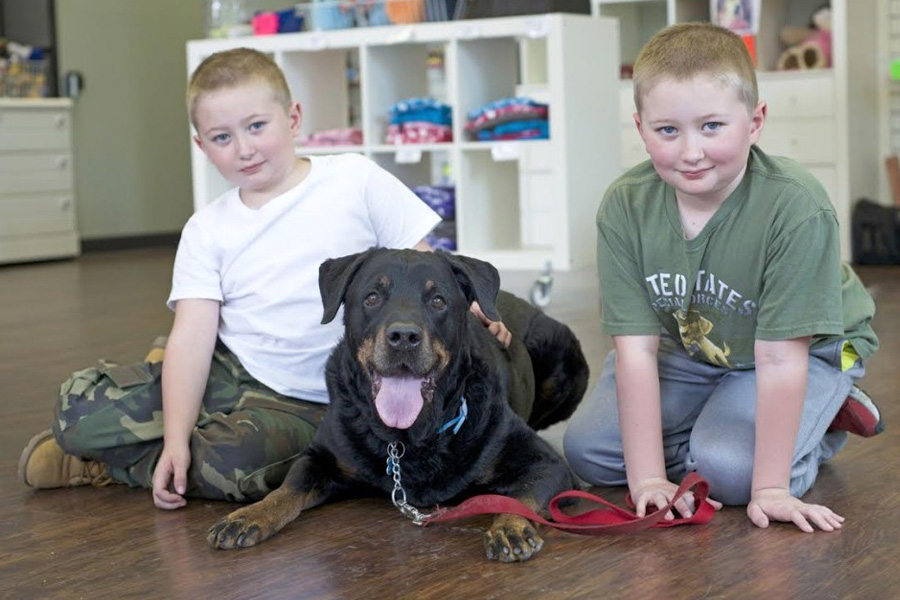 ---
Programs & Services
Wellness care, basic diagnostic testing and treatment of minor health issues
Vouchers for low-cost spay/neuter surgeries
Monthly flea and heartworm prevention
Compassionate end-of-life care
---
2017 Vital Statistics
Pets In Need served pets from more than 1,800 low-income households
The clinic provided 5,442 veterinary exams, 4,790 vaccinations and 535 spay/neuter vouchers