Pets In Need of Greater Cincinnati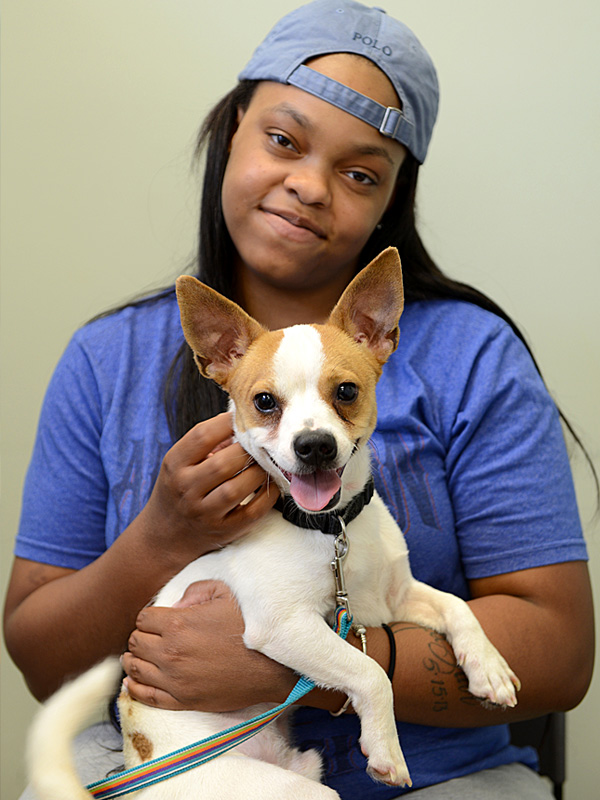 What We Do
Pets In Need provides low-cost veterinary care to help those going through hard times keep and care for their pets. Our clinic in Lockland is the only resource of its kind in the Greater Cincinnati area. We serve more than 1,700 pet families. No one should ever have to face surrendering a beloved pet for health or financial reasons.
---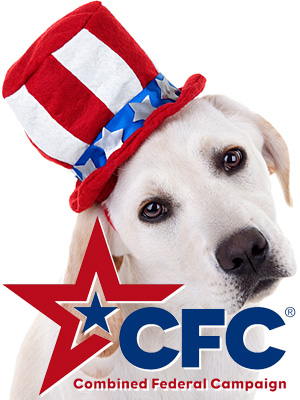 Combined Federal Campaign
Attention federal employees and retirees: the 2018 Combined Federal Campaign is now open.  Payroll giving is convenient and even  a very small deduction each pay period will add up to a significant gift. Make your pledge today to support Pets In Need - Charity ID # 49385.