Donate
At the core of our mission is the belief that everyone—especially those struggling through hard times—deserves to have the joy and unconditional love of a pet; and that all pets deserve to be healthy, safe, and in a loving home.
Pets In Need is the only resource of its kind in the entire Greater Cincinnati area and as of 6/30/19, more than 4,000 cats and dogs from 1,800 low-income pet families were enrolled for clinic services.
In 2018, the clinic provided:
5,843 veterinary care appointments
672 spay/neuter vouchers
5,070 vaccines
11,085 doses of flea/tick medication
108 referrals for surgeries and dental procedures
7,145 doses of heartworm medication
Client co-payments provide only a third of the clinic's annual operating budget; the remaining must be raised through a combination of grants, fundraising and individual giving.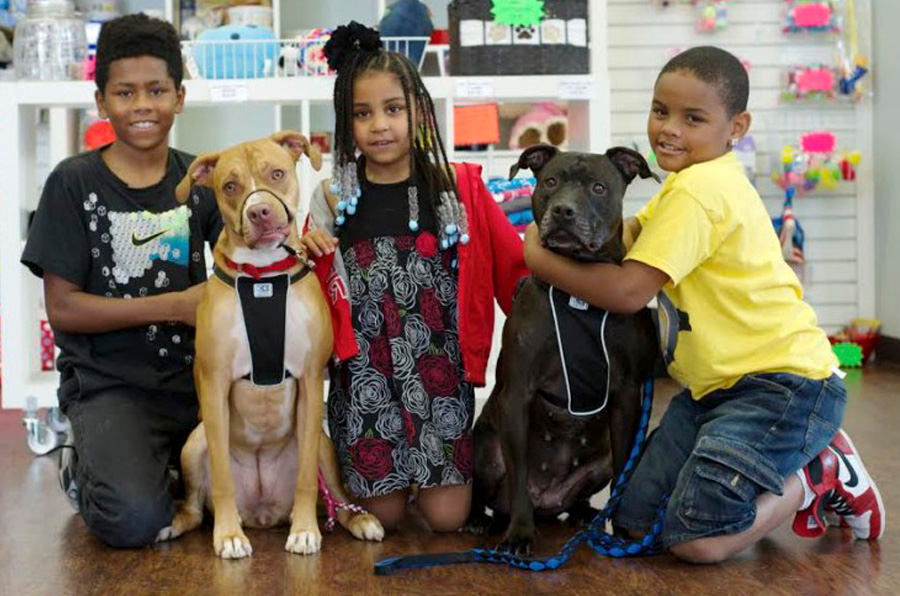 Ways to Donate
There are several ways to donate, and any donation or pledge may be designated as a tribute or memorial to a person or a pet.
A gift of any amount will directly help pets stay healthy and together with the people who love them. Every dollar makes a difference!