Pets In Need Community Ice Cream Social
July 16, 2017 (National Ice Cream Day!) — Noon - 3:00pm
Pets In Need Clinic
520 W Wyoming Ave, Cincinnati, OH 45215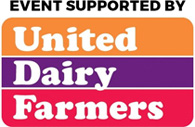 ---
Join us for the first annual Pets In Need Community Ice Cream Social event on National Ice Cream Day! This free community event will feature games, face painting, food, ice cream, and special visits from a Lockland Fire Department fire truck and the SPCA Cincinnati! Well-behaved dogs on non-retractable leashes are welcome and the SPCA will be on site with adoptable pets looking for forever homes. This fun event is our way of thanking our community and supporters for their ongoing generosity throughout the year; allowing us to serve pets from more than 1,900 low-income households in 2016!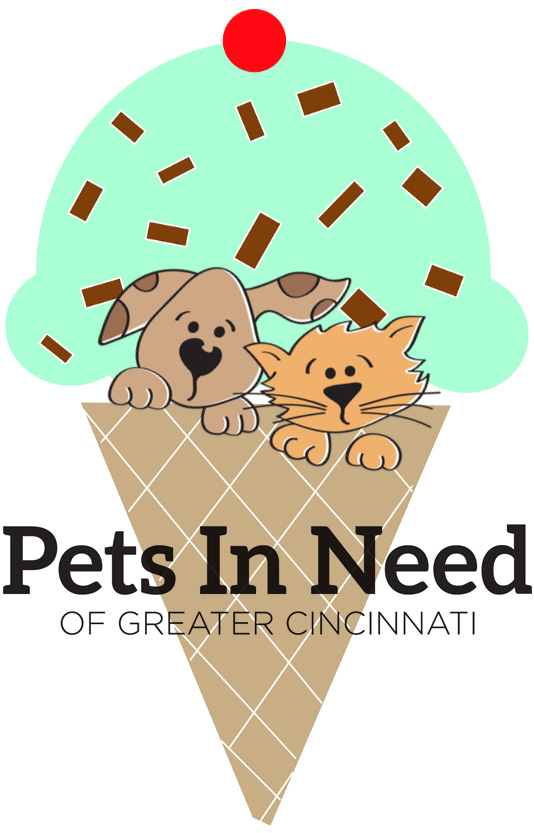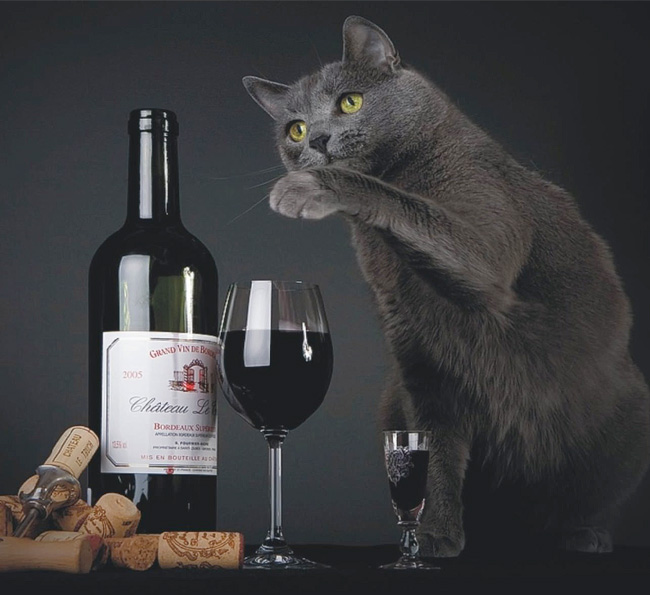 Wine Walk Wednesday on Hyde Park Square
Wednesday, July 12 from 6:00-9:00pm
Hyde Park Square
2700 Erie Ave, Cincinnati, OH 45208
---
Come join us at Wine Walk Wednesday to enjoy wine, live music, and the energy of Hyde Park Square. All attendees must purchase a $10 event bracelet at Rejuve Cosmetic & Wellness Center located at 3434 Michigan Ave. Proceeds from this event bracelet will benefit Pets In Need on July 12! Also stop by the Pets In Need booth, located next to Rejuve.