Pets In Need serves low-income families throughout the entire Greater Cincinnati area, which includes fifteen counties. In Hamilton County alone, more than 55,000 households live below the federal poverty level. So it's not surprising that the demand for our affordable services – and therefore the number of clinic visits that we need to provide – continues to grow.
We rely completely on the generosity of a caring community of donors and grantors to serve more than 1,800 low-income clients and their pets.
Your gift today will directly help to keep pets healthy and together with the people who love them. No matter how much you're able to give, please know that every dollar makes a difference.
$25 will provide a 4-month supply of flea medication for a dog or cat
$50 will provide a complete vet visit for a dog or cat
$75 will provide a spay/neuter surgery for one large dog
$100 will provide a spay/neuter surgery for three cats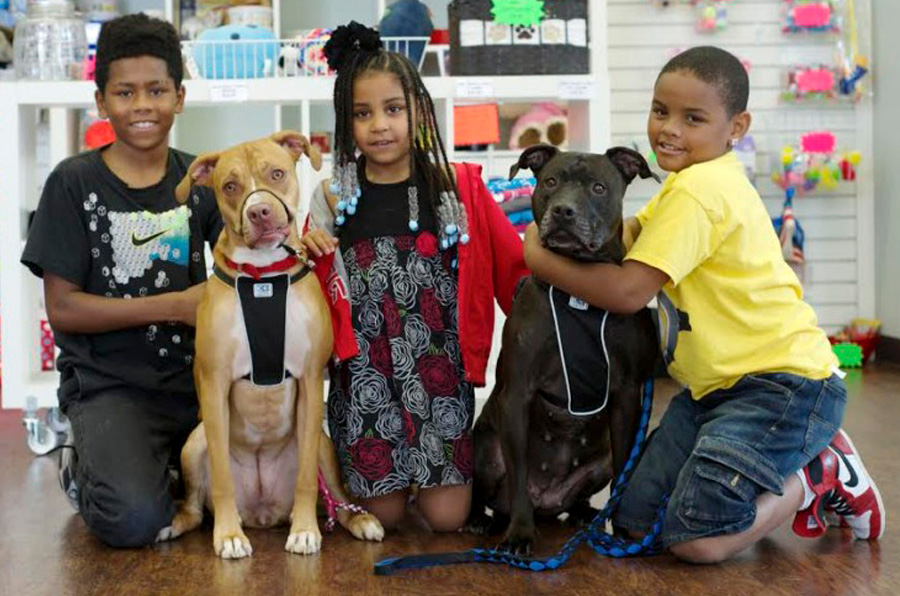 Thank you to our donors, grantors and supporters!