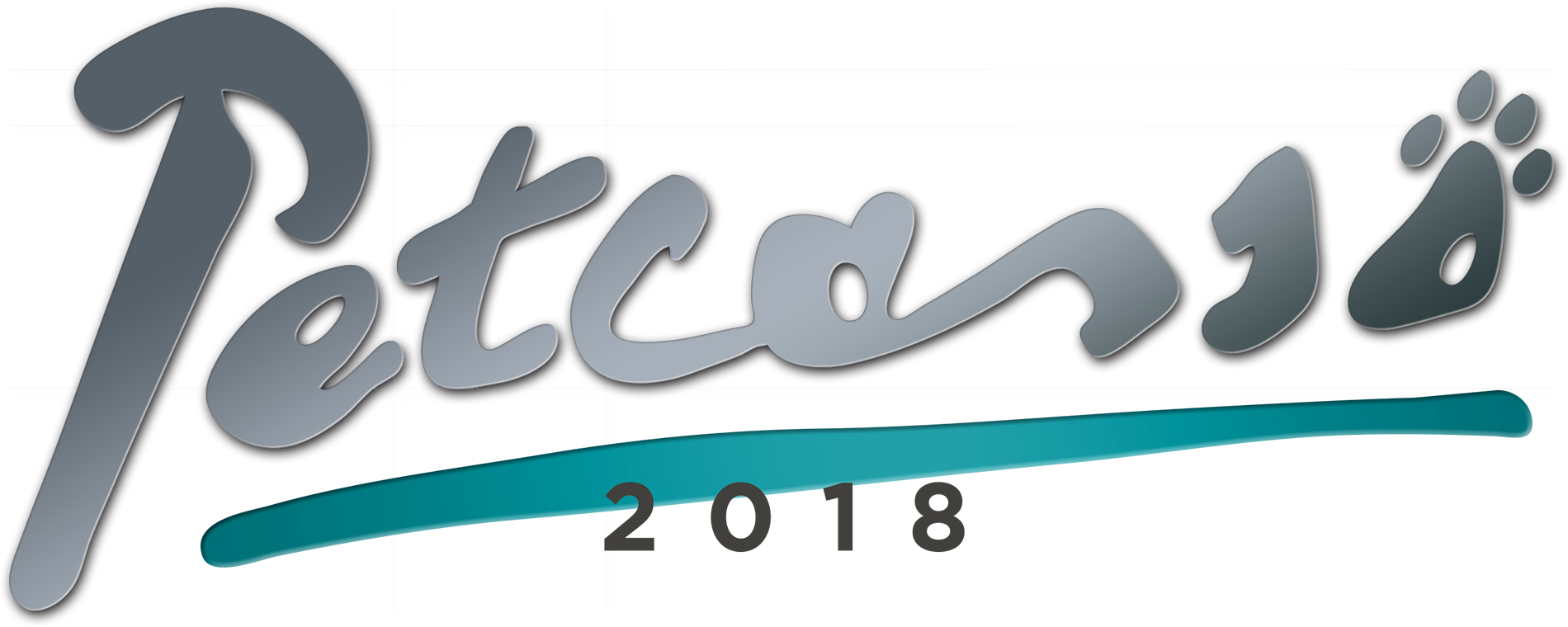 Contribute to the success of this year's event with a sponsorship, the purchase of program advertising
or with a donation to the silent auction.
Your participation as a sponsor offers an excellent opportunity to promote your business or brand to an upscale audience.
Your ad can promote your business, provide a clip-out coupon or honor a special person or pet. The program will be given to all guests and will provide exposure to a unique audience at very reasonable rates. Last year's event was attended by more than 250 guests and we expect similar attendance this year.
All pages are full color. • Ad Sizes: Full 7½ x 10, Half 7½ x 4¾, Quarter 3½ x 4¾
All donations will be acknowledged in the printed event program, on the website and on bid sheets. For a donation valued at $250 or above, you will receive a free ¼ page ad in the program.