PAW JOGGERS RESCUE RUN
October 15, 2017
Sharonville Park, Sharonville, OH
---
Pets In Need was a proud beneficiary of the 2017 Paw Joggers Rescue Run! Special thanks to those of you who participated in the 5K Run/Walk or 2K Walk. A portion of your registration fee was donated to the local animal welfare charity of your choice.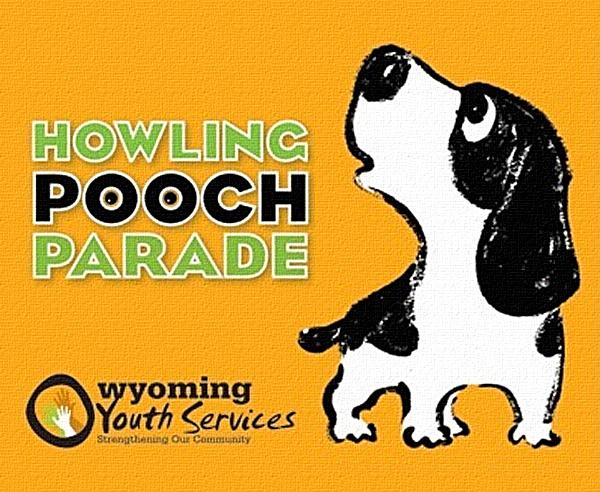 WYOMING HOWLING POOCH PARADE
October 22, 2017
Wyoming Civic Center
---
Thanks to all of you who joined in as local dogs and their people participated in this fun annual event. All proceeds benefited Wyoming Youth Services. Dogs competed for prizes in categories including "Best Costume", "Best Dog Trick" and "Best Tail Wagger". This family-friendly event included demonstrations, pet-themed vendors, refreshments, and raffles.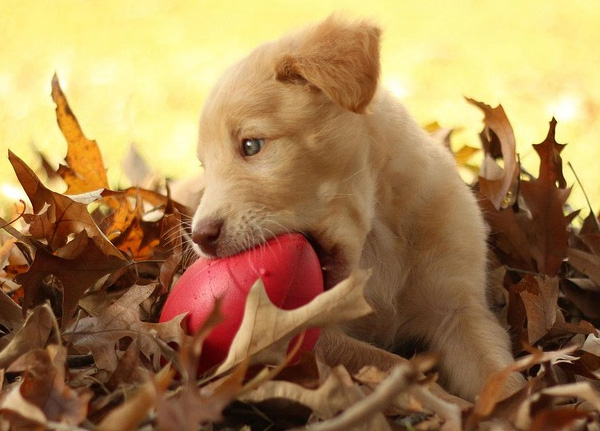 WYOMING FALL FEST
October 7, 2017
Wyoming Avenue, Wyoming OH
---
Thanks for visiting the Pets In Need booth at the annual Wyoming Fall Festival! Many vendors lined the streets of Wyoming Avenue's business district, selling crafts, food, art, and more. Live music and entertainment was carried on throughout the day at the gazebo in the Village Green Park.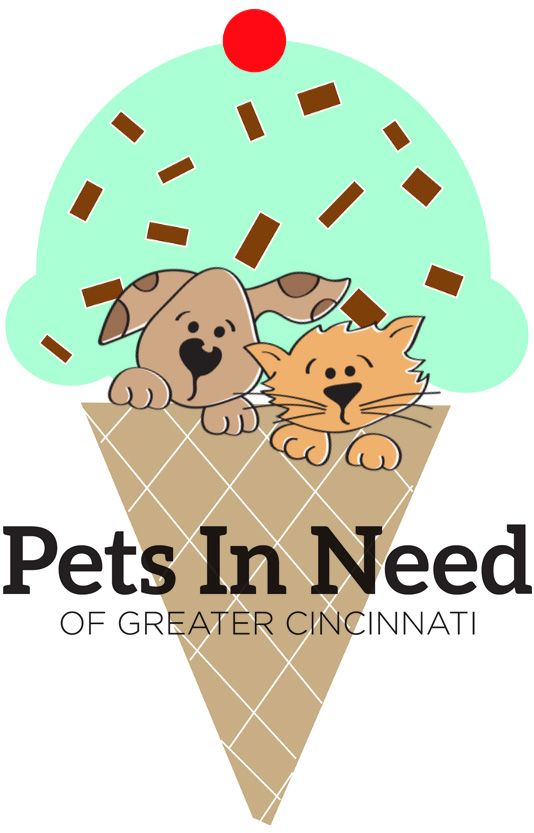 Pets In Need Community Ice Cream Social
July 16, 2017 (National Ice Cream Day!) — Noon - 3:00pm
Pets In Need Clinic
520 W Wyoming Ave, Cincinnati, OH 45215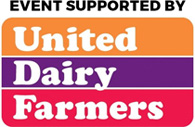 ---
Thank you for joining us for our first annual Pets In Need Community Ice Cream Social event on National Ice Cream Day! This free community event featured games, face painting, food, ice cream, and special visits from a Lockland Fire Department fire truck and the SPCA Cincinnati! Well-behaved dogs on non-retractable leashes were welcome and the SPCA was on site with adoptable pets looking for forever homes. This fun event was our way of thanking our community and supporters for their ongoing generosity throughout the year; allowing us to serve pets from more than 1,900 low-income households in 2016!
Wine Walk Wednesday on Hyde Park Square
Wednesday, July 12 from 6:00-9:00pm
Hyde Park Square
2700 Erie Ave, Cincinnati, OH 45208
---
Thanks to all those who joined us at Wine Walk Wednesday to enjoy wine, live music, and the energy of Hyde Park Square. All attendees purchased a $10 event bracelet at Rejuve Cosmetic & Wellness Center located at 3434 Michigan Ave. Proceeds from that event bracelet benefited Pets In Need on July 12! It was great meeting those who stopped by the Pets In Need booth, located next to Rejuve.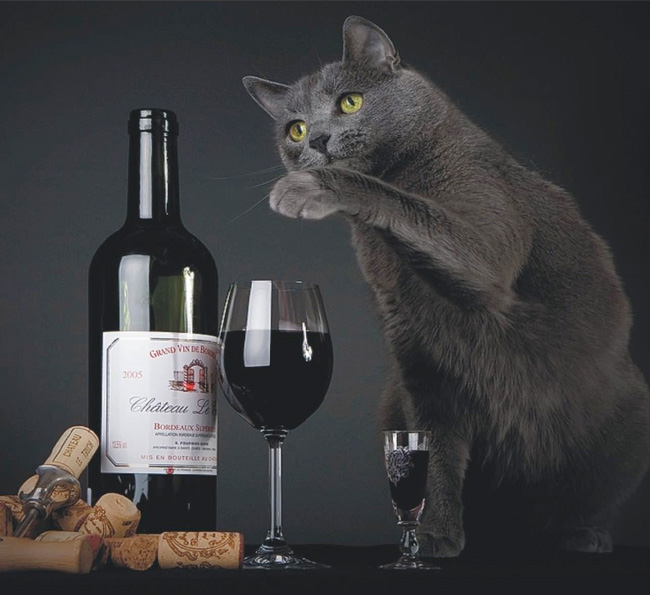 Tusculum Street Fest
Saturday, June 17 from 2-9pm
Eastern Avenue between Tennyson St. and Mc Cullough St.
---
Thanks for stopping by the Pets In Need booth at the 2nd annual Tusculum Street Fest! This year's event featured live music, great local food, craft beer, kids activities, and more. Special thanks to Dog Studio for their donation of the booth space to Pets In Need.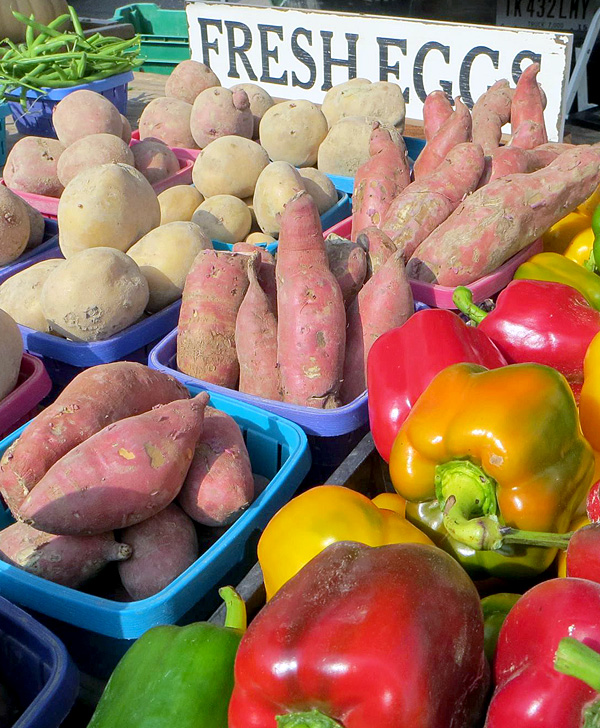 ---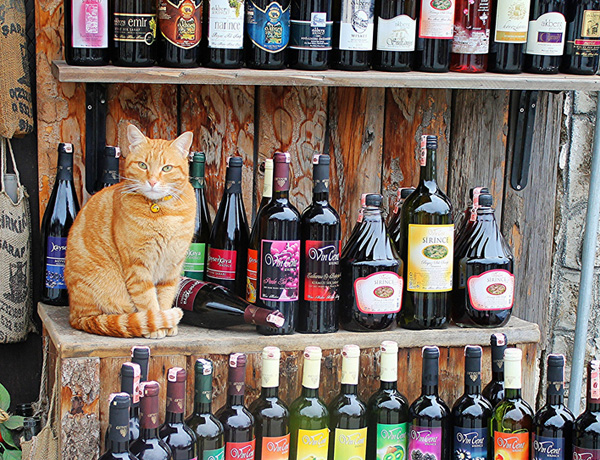 Hyde Park Square Wine Walk
Sip wine and shop to support Pets In Need!
The evening includes live music and promotional pricing at many of the shops on Hyde Park Square. Just purchase a $10 bracelet at Rejuve Cosmetic & Wellness Center (3434 Michigan Avenue) to enjoy the free wine and beer at participating businesses. Proceeds from bracelet sales each month are donated to local charities. Pets In Need will benefit from the June 8th event.Invite your friends and have an after-work party!
"Wine Walk Wednesdays" begin in May and continue on the second Wednesday of each month through October.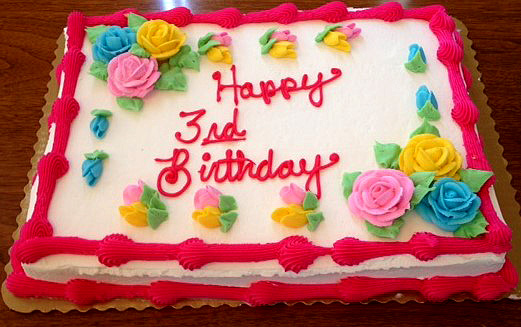 Celebrating Our Third Birthday!
It's hard to believe that the clinic has been open for three years!
On Friday, April 15th, volunteers, clients, and staff gathered to celebrate this milestone.
Many thanks to all of you who have supported us generously with both time dollars. We wouldn't be here without you! A big thank you, too, to our clients for trusting us with the care of their beloved pets. their pets.