P
ets In Need of Greater Cincinnati and the University of Cincinnati Blue Ash Veterinary Technology Program cooperate under the terms of a Memorandum of Understanding which was finalized in 2013.
The two organizations are committed to working together to provide veterinary care for pets enrolled for services at Pets In Need and clinical experience for UCBA Veterinary Technology students.
Pets In Need holds weekly teaching clinics as part of the sophomore student curriculum. Students get hands-on experience in treating pets and interacting with real clients in a real clinic setting.
Several times a year, "Dental Days" are held at the UCBA facility. Staffed by students and licensed instructors, they offer Pets In Need clients the chance to receive routine dental cleanings at no charge.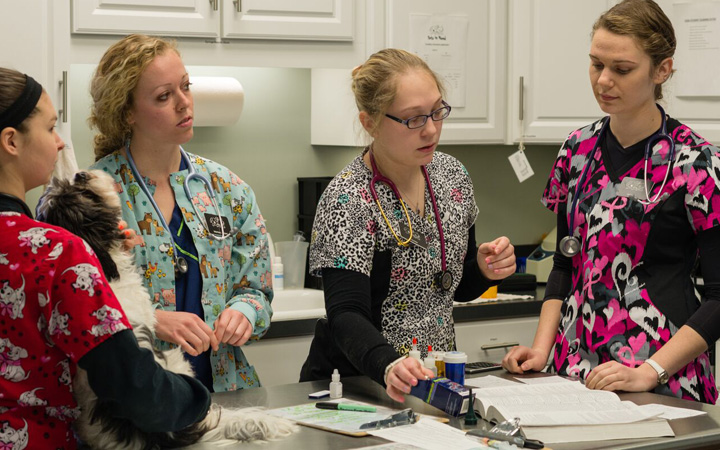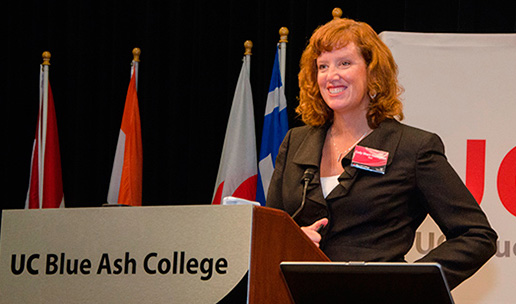 Pets in Need and the UC Blue Ash Veterinary Technology Program are natural partners. There is no better way to educate future veterinary technicians than to teach them in quality-minded courses and then lead them to apply the concepts in real-life, real-time, real-world clinics with real animals and people.
---