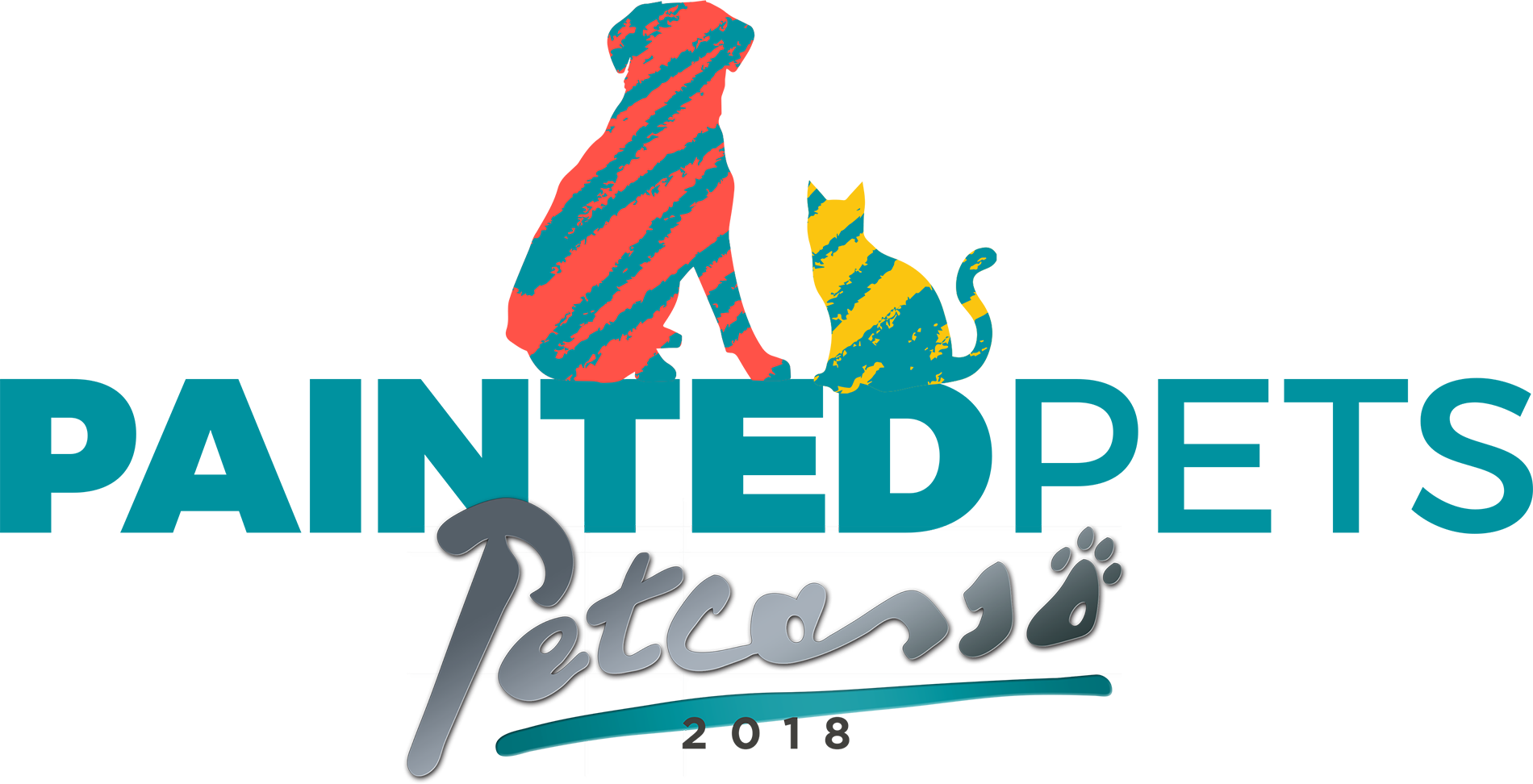 ---
For the third year, the Petcasso Silent Auction will prominently feature Painted Pets—fiberglass forms transformed into one-of-a-kind works of art by talented local artists. 
Beginning October 19th, the pets will be on public display in several locations and will be on the Petcasso 2018 online auction site. Attendance at Petcasso is not required to bid. The auction will close during the event on November 17th.
More information coming in September!