Welcome to Our Website
Pets In Need of Greater Cincinnati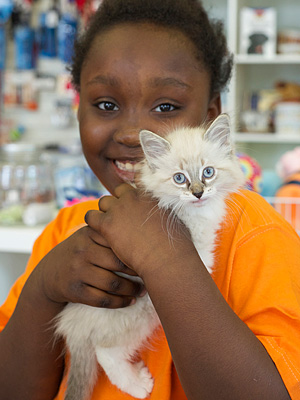 What We Do
Everyone wants their pets to have the best care possible. But sometimes life interferes with even the best of intentions. Jobs or homes are lost. Families split up. Accidents and illnesses happen. Suddenly, money for a visit to the vet or even pet food isn't there anymore. That's why we're here.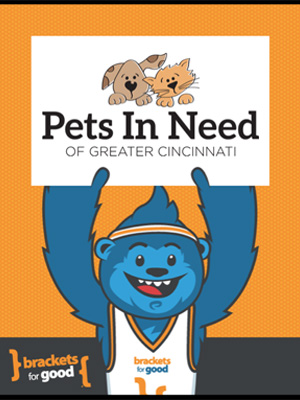 Brackets for Good
Pets In Need is participating in the Brackets for Good–Cincinnati 2017 fundraising tournament! You can get in the game by donating today.
$1 = 1 point and EVERY point helps!