Apply for Services
Due to COVID-19, we no longer accept applications in person. All applications are accepted via email, fax, or mail.
Pets In Need of Greater Cincinnati provides non-emergency veterinary care for pets from qualifying low-income households. 
Our clinic serves only pet families whose total household income is at or below 200% of the federal poverty level.
How to Enroll for Services
Download and print our application.
Email to PINApps520@gmail.com
Fax to 513-761-1867
Mail to:


Pets In Need
520 W. Wyoming Ave.
Cincinnati, OH 45215

If you do not have access to a printer or need to drop your application off, call the clinic to make arrangements.
Please note that a $5.00 enrollment fee is due when your application is processed.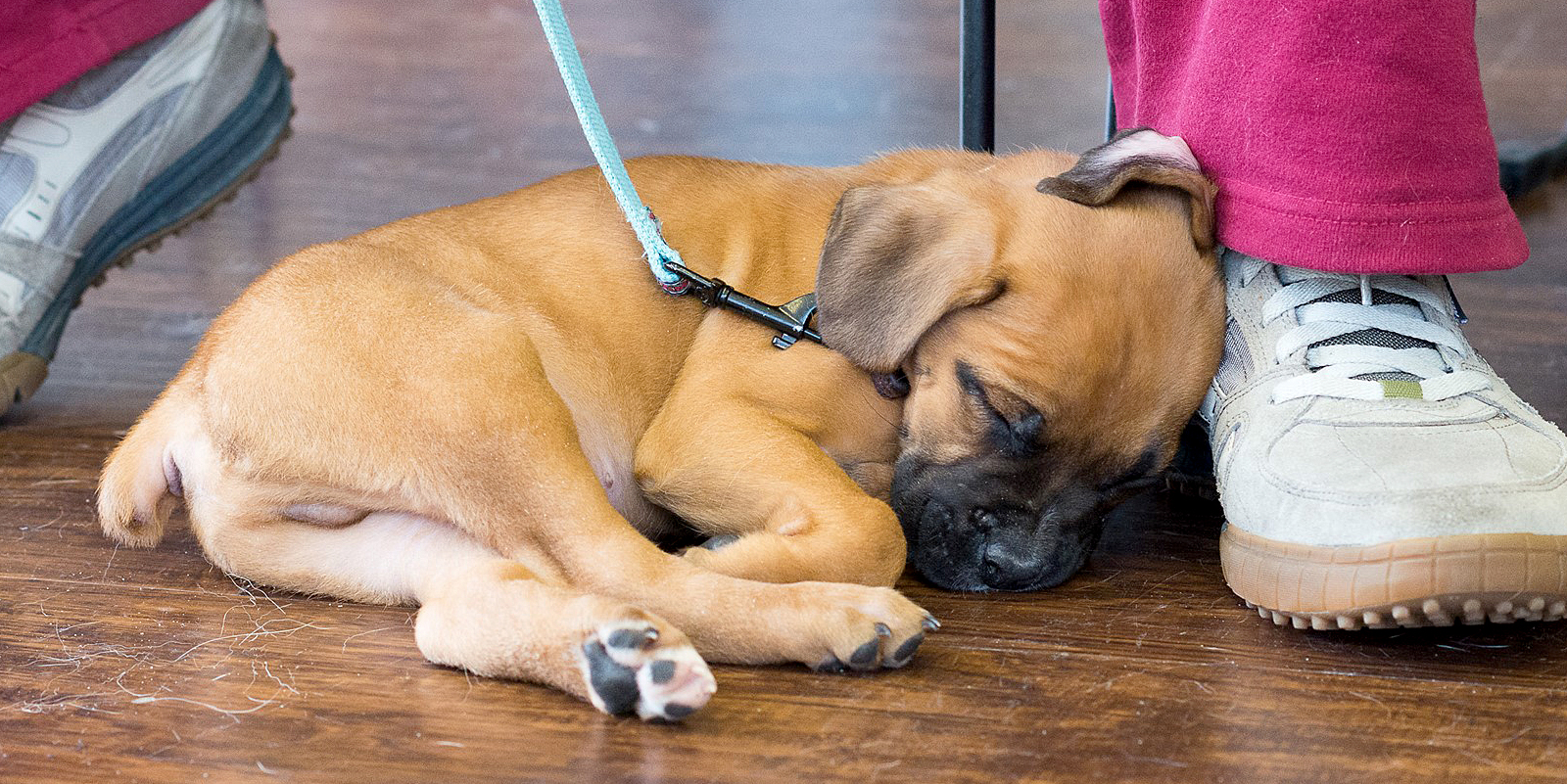 INCOME ELIGIBILITY
| Household Size | Household Income |
| --- | --- |
| 1 | $27,180 |
| 2 | $36,620 |
| 3 | $46,060 |
| 4 | $55,500 |
| 5 | $64,940 |
| 6 | $74,380 |
| 7 | $83,820 |
| For each additional person add | $9,440 |
ACCEPTABLE DOCUMENTATION
Latest paycheck stub
Must be within one month of today's date and include YTD totals
Income tax return from last year
SSI or SSDI benefits statement letter
Must be dated within the past year and include dollar amount
SNAP or Medicaid benefits letter, not the card
Must be dated within the past year
Unemployment or Workers Compensation benefits statement
Must be within one month of today's date
Evidence of loss of home or extraordinary circumstances
Acceptable information at the discretion of Pets In Need
What to Expect as a Pets In Need Client
After enrolling, your pet is eligible to schedule an appointment with one of our veterinarians. The co-payment at your pet's first visit is $40.00 then $20.00 per visit after the first visit. Charge includes exam by a veterinarian, basic vaccinations, and most prescriptions. There is an additional cost for some services.
All appointments not cancelled 24 hours in advance are subject to a non-refundable $15.00 late cancellation fee.
After your pet has seen one of our veterinarians you will be eligible to purchase for a $7.00 monthly co-pay (per pet) flea/tick and heartworm prevention.
Payment is due at time of service. We accept cash and debit/credit card. Debit/credit cards are subject to a $1.00 processing fee.
If your pet is not yet spayed or neutered you are required to have them altered in order to keep your enrollment at Pets In Need. After seeing our veterinarian you will be provided a voucher that allows you to have your pet altered for a minimal co-pay.
Your income-qualified enrollment is good for one year. To keep your enrollment current you must re-enroll annual. This requires providing updated income information and completing another application.