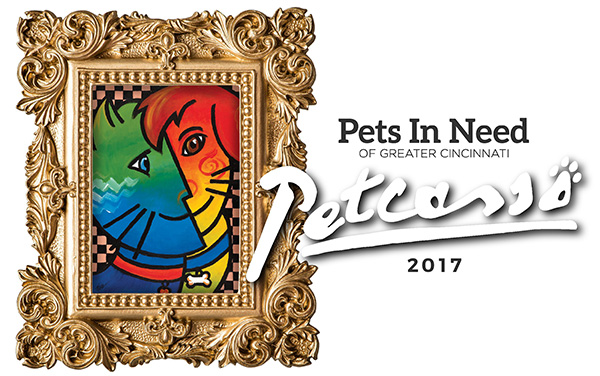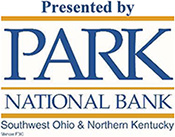 Saturday, November 18, 2017 | 7:00 - 10:30 PM
115 EAST FIFTH STREET, CINCINNATI, OH 45202
---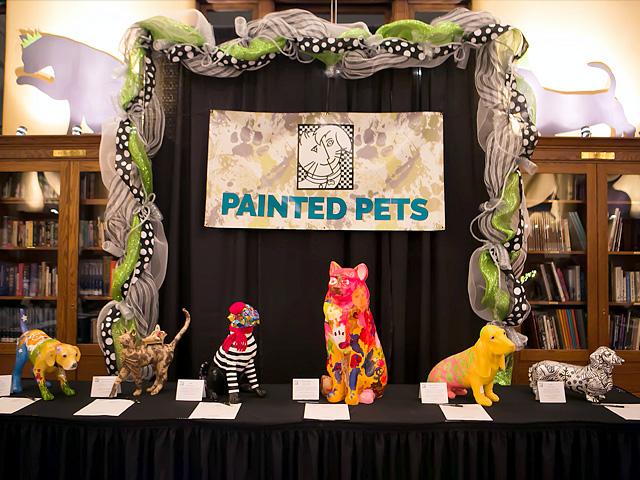 Join us for our fourth annual Petcasso fundraiser!
The upscale evening will feature an elegant cocktail buffet, open bar, and live music with emcee, P.G. Sittenfeld, Cincinnati City Councilmember.
Bid on fabulous silent auction items, including 20 Painted Pets — cat & dog forms transformed into one-of-a-kind works of art by Cincinnati artists.
Enter the Travel Raffle to win a fabulous getaway package, and take your chances in the bourbon and tequila pulls!
Tickets are on sale now! $85 per person
($45 is tax deductible)