Tusculum Street Fest
Saturday, June 17 from 2-9pm
Eastern Avenue between Tennyson St. and Mc Cullough St.
---
Thanks for stopping by the Pets In Need booth at the 2nd annual Tusculum Street Fest! This year's event featured live music, great local food, craft beer, kids activities, and more. Special thanks to Dog Studio for their donation of the booth space to Pets In Need.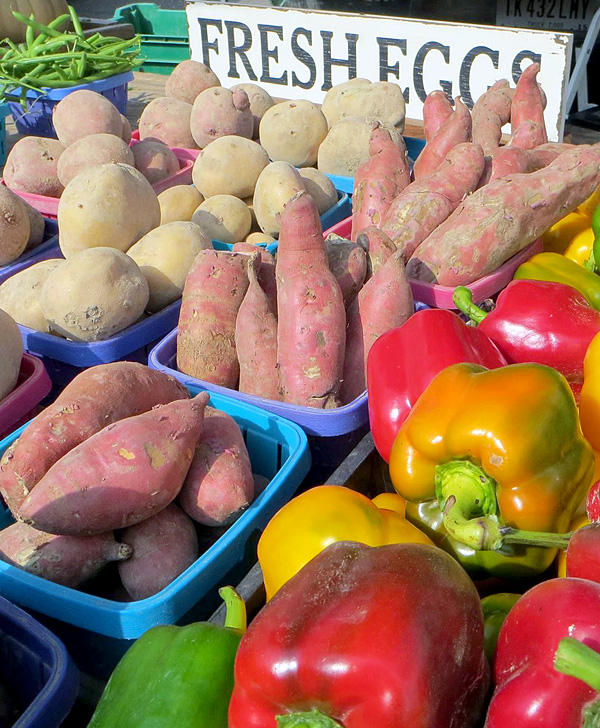 ---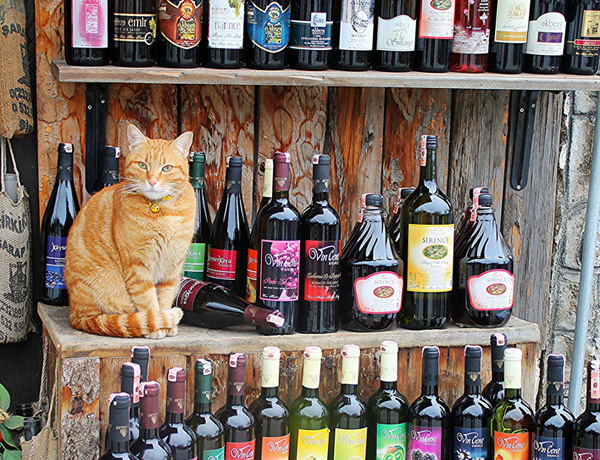 Hyde Park Square Wine Walk
Sip wine and shop to support Pets In Need!
The evening includes live music and promotional pricing at many of the shops on Hyde Park Square. Just purchase a $10 bracelet at Rejuve Cosmetic & Wellness Center (3434 Michigan Avenue) to enjoy the free wine and beer at participating businesses. Proceeds from bracelet sales each month are donated to local charities. Pets In Need will benefit from the June 8th event.Invite your friends and have an after-work party!
"Wine Walk Wednesdays" begin in May and continue on the second Wednesday of each month through October.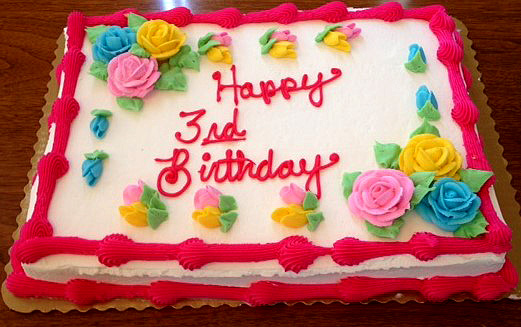 Celebrating Our Third Birthday!
It's hard to believe that the clinic has been open for three years!
On Friday, April 15th, volunteers, clients, and staff gathered to celebrate this milestone.
Many thanks to all of you who have supported us generously with both time dollars. We wouldn't be here without you! A big thank you, too, to our clients for trusting us with the care of their beloved pets. their pets.