St. John's United Church of Christ
October 1, 2016
The congregation at St. John United Church of Christ in Reading has been a supporter of Pets In Need almost since the day the clinic opened in 2013. Recently, Joe Clay and other members of St. John's delivered two pickup loads of pet food. We're so grateful for their continued support!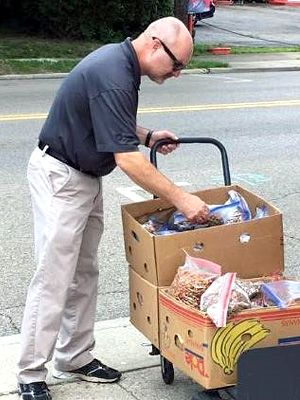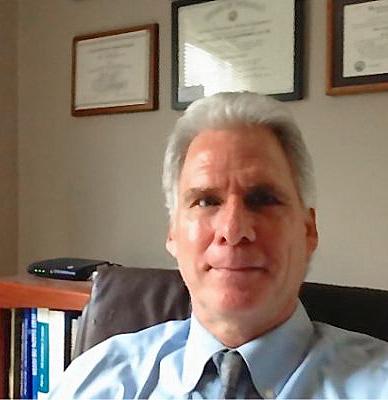 Dr. Walkenhorst Joins Board
June 23, 2016
New member, Jack Walkenhorst, DVM, recently joined the Pets In Need Board of Directors.
The former Regional Director of VCA Animal Hospitals brings a wealth of knowledge and experience to the organization. Dr. Walkenhorst has been assisting in the clinic on a weekly basis. His other credentials include being a board member of the Cincinnati Veterinary Medical Association and Diplomat Emeritus of the American Board of Veterinary Practitioners.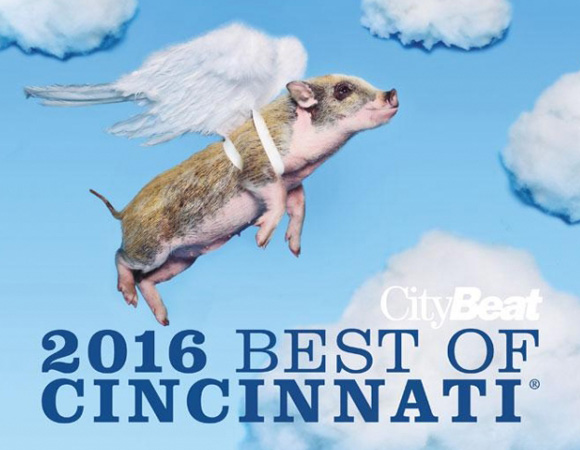 City Beat "Best of Cincinnati" 2016
June 16, 2016
According to the staff of City Beat, Pets In Need is the best vet helping Cincinnati pets and their people. 
For pet owners, animals play a huge role in life — they're like family members. It's no different for people living in poverty. Pets in Need is a nonprofit that recognizes this and makes affordable veterinary care available to area low-income families.
The organization helps hundreds of pet owners take care of their fur babies with inexpensive exams, vaccines, testing, flea and heartworm prevention — even a monthly pet food supply.
All enrolled pets must be spayed or neutered, and Pets in Need provides vouchers for those procedures at local clinics.
Because everyone should know the love of a pet, regardless of their income.
Sassy's New Wheels
May 18, 2016
When Sassy first came to the clinic, she had lost the use of her back legs. Although her dad was happy to carry her around everywhere, one of our volunteers wondered if there might be a better solution.
Thanks to PIN board member Lexie Stevenson and volunteer Emmy Dee, a funding campaign was set up via YouCaring.com. With the help of Shawn Zimmermann of Med Vet, Sassy was fitted with a custom mobility cart.  She now has the independence she deserves and her dad is overwhelmed and very grateful.  Thanks to all who donated to this happy tail!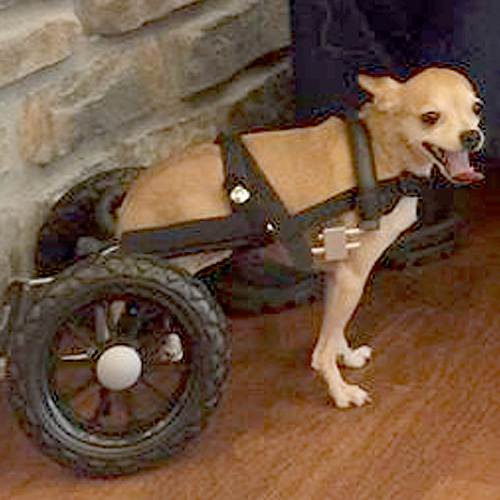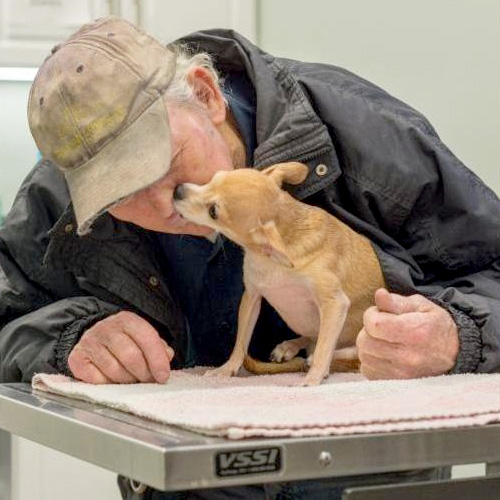 Carol Sanger
PB Johnston Humane Care Award Recipient
April 30, 2016
SPCA Cincinnati
A lifelong friend of animals, Carol Sanger has created numerous ways to make a difference in the lives of those who cannot speak for themselves.
Upon retiring as VP/Esternal Affairs for Federated/Macy's in 2005, Carol joined the UCAN board and was soon elected board chair.
Steffi's Pantry
October 7, 2015
Our good friends and animal lovers, Sara and Michelle Vance Waddell have made a generous donation to sponsor our pet food pantry in memory of their beloved Steffi G, who passed away earlier this year at the age of 15. The donation will allow the pantry to stay stocked when donated food supplies are low.
Steffi G., – aka "baby girl" and "baby diva"– was the happiest of dogs, especially when FOOD was around! When she awoke each morning, the first thing she did was to camp out by her bowl and wait for breakfast to be served. And after she finished eating, she'd patiently wait for her brother and sister to finish too so that she could be sure they didn't miss anything.
We're honored to have our pantry sponsored in memory of such a special girl!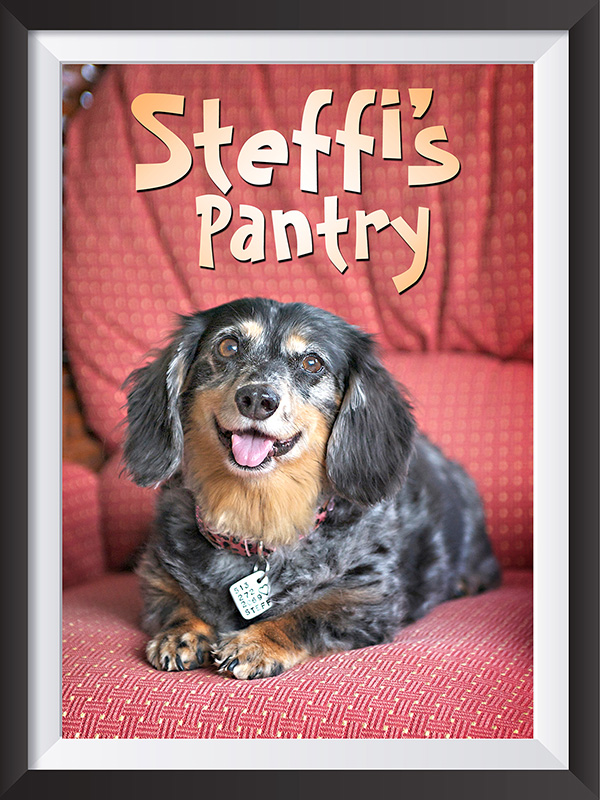 Lockland Bank Converted to Clinic Serving Pets of the Poor
September 18, 2015
Freckles the Beagle lay quietly on the shiny examination table, her right eye swollen to scary proportions. Veterinarian Stacey Benton of the clinic Pets in Need of Greater Cincinnati suspected glaucoma and possibly an eye tumor.